SOME OF OUR MOST FREQUENT WORK
---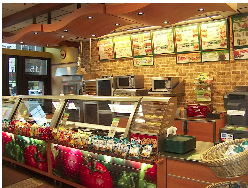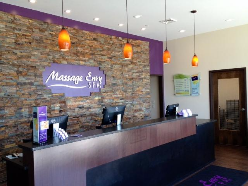 A Franchise Company that originated in Florida in 1991 by two college kids. There are only 6 in Georgia and we constructed the Athens location.
Little Caesars was an exciting venture for us. The buildout took place inside of what used to be an old shell gas station in Douglasville, Ga.
12651333_1674118746190385_5398639564607918604_n.jpg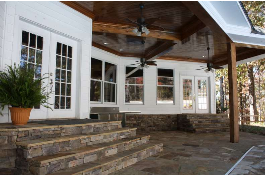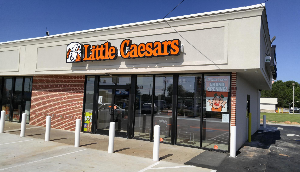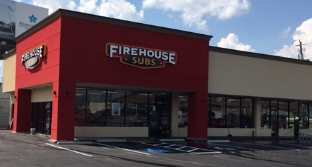 A Franchise Company that originated in Canada and is slowly spreading through the USA. We are proud to say we built one of the first Pita Pits in Ga, and the only one so far within Metro Atlanta. The store is located in the bottom of high end condominiums and next to several other restaurants in the heart of Atlanta.
Diablos started in Augusta, Ga and is steady growing throught the south east. This location is in Evans, Ga and features an outdoor patio with firepit.
Our newest franchise yet, Smoothie king has gone thru some major updates and is looking better than ever. This location was the first of two we have built and is located in Douglasville, Ga.